Dank der rasanten Gerätezunahme lassen sich dadurch, dass Unverbundenes miteinander verbunden wird, schneller Einblicke gewinnen. Das Internet der Dinge (Internet of Things, IoT) bietet dank besserer Einblicke am Intelligent Edge neue Möglichkeiten für die Effizienzsteigerung, für die Kundenbindung und für die Entwicklung neuer Geschäftschancen.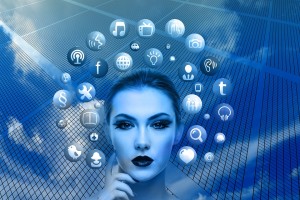 Bereiten Sie sich auf das Internet der Dinge vor
Schätzungen zufolge werden bis 2020 über 28 Milliarden IoT-Geräte im Einsatz sein. Mit Blick auf diese enorme Zunahme ist sich pörtner consulting im Klaren darüber, dass der Erfolg damit steht und fällt, ob Unternehmen ihre IT-Infrastruktur und -Prozesse im Rahmen von "IoT-Readiness-Initiativen" umstellen können.
Mit unserem Workshop-Format Internet of Things SmartStart können Sie mit minimalen Risiken und Investitionen mit IoT beginnen. Unsere IoT-Berater erstellen gemeinsam mit Ihrem Team ein individuelles Angebot, das für Ihr Unternehmen geeignet ist.